How to make science useful for German society and business (Cover)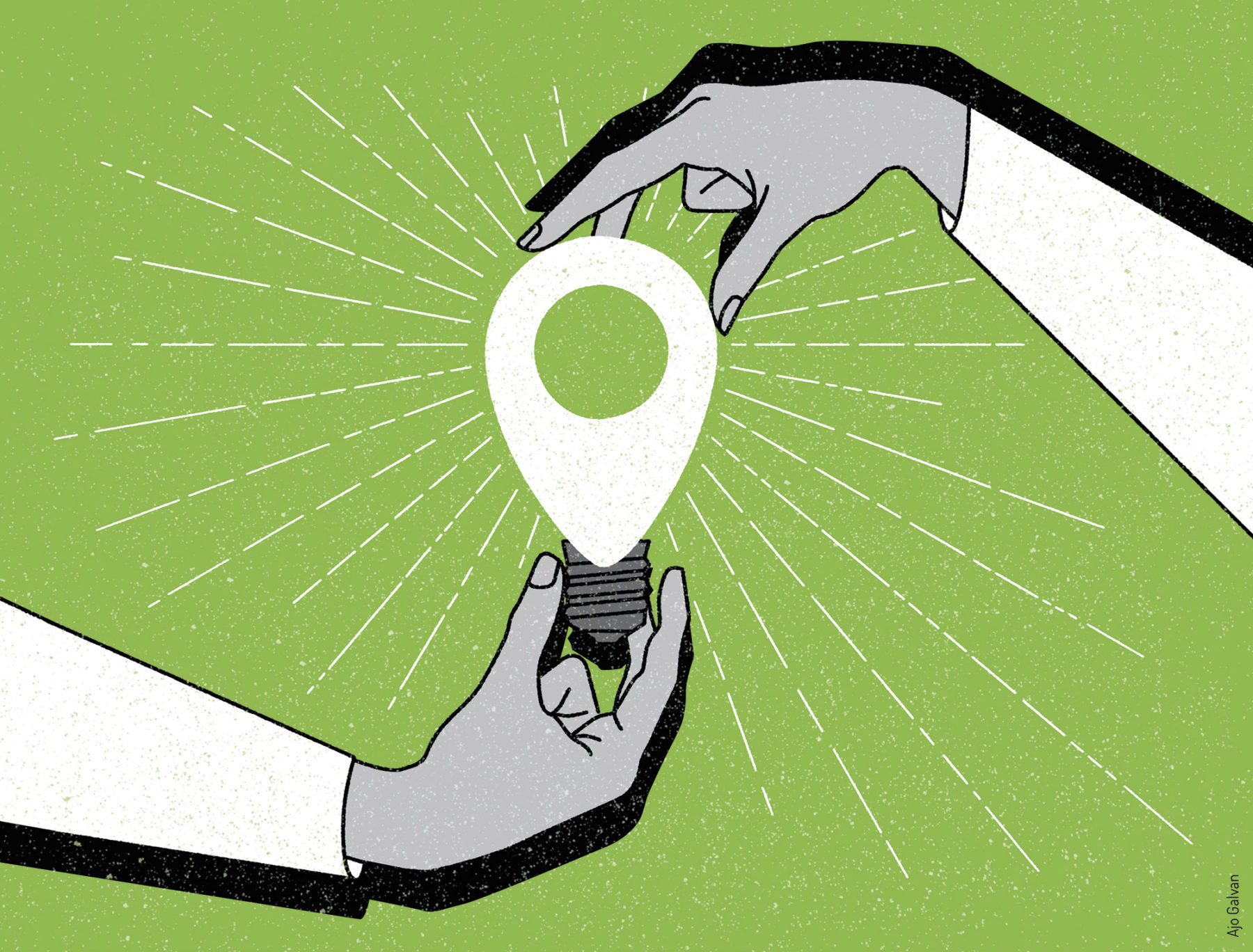 Colleges of Applied Sciences can make regions grow and prosper.
Businesses, colleges, and research centers must protect themselves from cyber attacks. They need qualified technical personnel.
There are many cyber attacks focussed on stealing data from colleges, businesses, and research centers.